About Us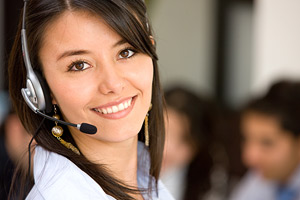 Get your computer the help it needs today! You rely on your computer for personal use or even for your business! At Tech IT LA, we are happy to help you when you are having computer problems. We provide Electonics Repair Service as well... If We Cant Fix it, you dont have to pay.
Get honest, well-explained answers to your computer problems. Be assured that we will not try to sell you just anything for your computer, but are here only to take hold of your computer frustration.
Unsure of what's going on with your computer? Bring it to us or we will come to your home or business to take a look at it. Trust the computer service company with the lowest rates around. Whether you are in need of a new computer part, a system up-grade or virus clean-up, we will thoroughly explain why and how we are going about the problem. We won't leave you in the dark!
Check Out Our Rates! Here