Welcome
Computer Problems!? We are here to help YOU!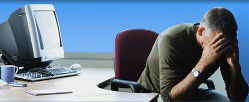 We provide very friendly service and a welcoming environment so you can talk to us about the issues your computers is having.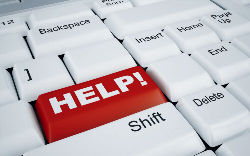 We will diagnose your computer for free and give you a detailed quote of the services that need to be performed.  If for any reason we are unable to repair your computer, there will be no charge.  You can get a second opinion from us on the repair estimate you received from one of the retail giants.

Get your computer the help it needs today! You rely on your computer for personal use or even for your business! At Tech IT LA, we are happy to help you when you are having computer problems. We provide Electonics Repair Service as well... If We Cant Fix it, you dont have to pay.

Read More
PC and laptop repair and upgrades – free diagnostics
Virus – Spyware and Malware removal
Operating Systems and software
And Much More!

Here